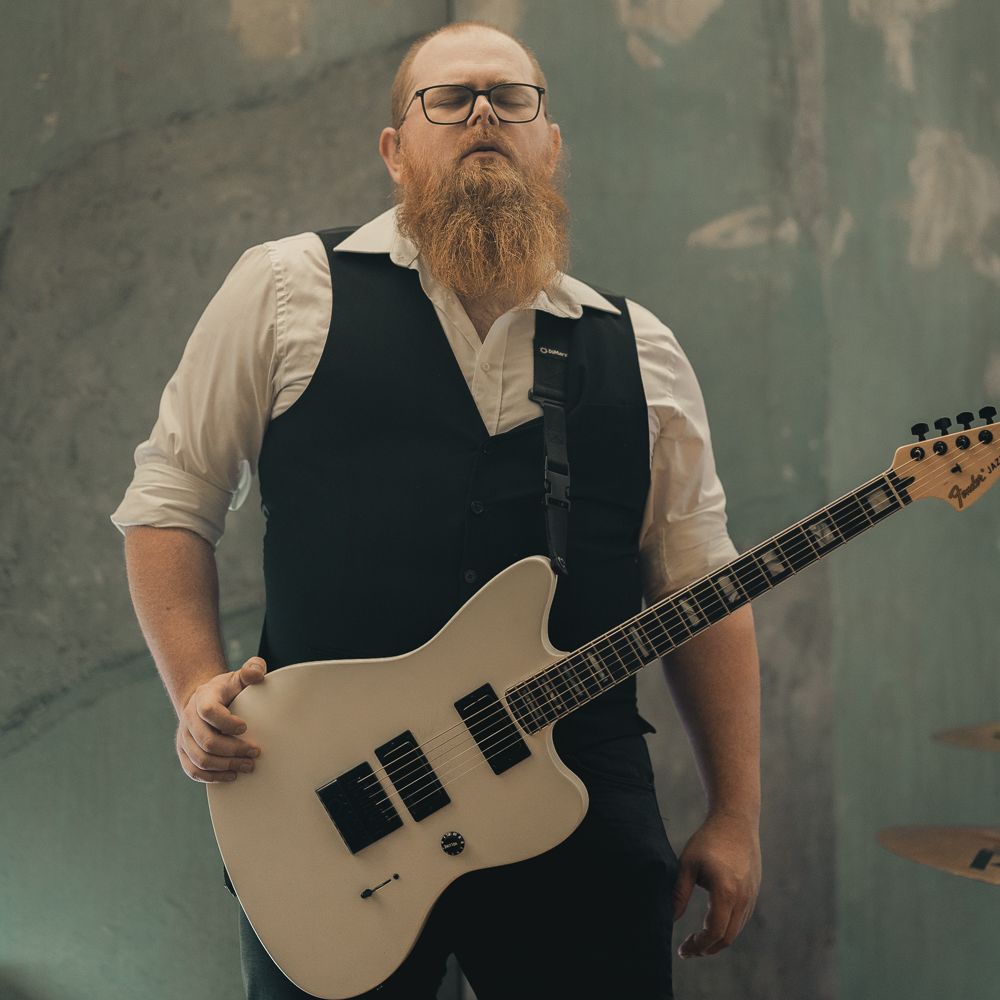 Ash
IG: @ashbiar.temp
Growing up I was always attracted to music, originally drawn to the drums at a very early age and progressing to vocals around the age of 8 when my mother took me to see a John Farnham concert. Music would remain a side interest through high school where I would listen to rock, metal, rap and hiphop artists, favouring the nu-metal bands over all others.
Towards the end of the 12th grade I borrowed a guitar from a friend and started to teach myself through youtube videos and ultimate-guitar tabs. Metallica's Enter Sandman was the first song I learnt and that set the scene for what was to come. I idolised James Hetfield and dreamt of fronting my own band as rhythm guitar and vocalist. My first electric guitar was an Epiphone Flying V Gothic as inspired by Wayne Static of Static-X. This guitar ignited my passion for modification and customisation, first experimenting with Seymour Duncan passive pickups before switching them out for an EMG 81/60 pair, as this is what James Hetfield used. A few years later this combination was changed to two EMG 81's which still forms the basis of my guitars today.
I finally took the first step in my musical career in 2016 when I started jamming with friends, writing four songs and playing them on repeat almost weekly in a rehearsal room in Sydney. We used this time as a type of therapy and escape from day-to-day life.
After moving to Brisbane in 2018 I answered an ad on Facebook and formed a rock band with some highly experienced musicians. What followed was eight demos, four of which became singles and almost two dozen shows over the next two years. Using my technology and engineering background I built an independent in ear monitoring system and lead the recording processes.
I returned to Sydney in March 2020 to study a Bachelor of Creative Arts at the University of Wollongong. While scrolling through the guitarist wanted ads on the 1st of July I came across an ad that piqued my interest and upon listening to the 'Breathe Again' EP I was hooked. What followed was an intense two week long practice session before auditioning at a rehearsal studio in south Sydney.
What's next? Follow 51st Avenue and find out!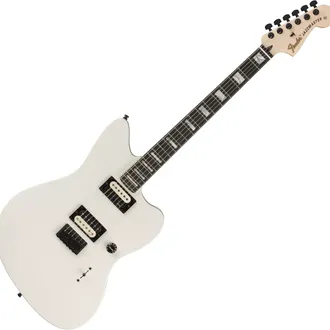 Fender Jim Root Jazzmaster V4
Tuning: Drop b (B F# B E A C#)
- 25.5" Scale // 22 Frets
- Stringjoy Custom Strings (58 38 28 19 15 11)
- EMG 81X Black Chrome - Neck
- EMG 81X Black Chrome - Bridge
- Evertune F-Model Black
- Custom White Mini Volume Knob
- DiMarzio Cliplock Guitar Strap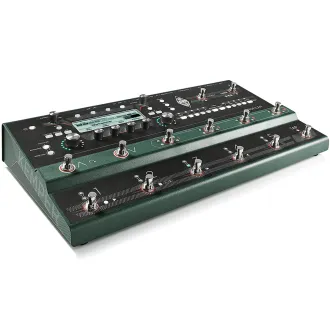 Kemper Profiler Stage
THE PROFILER FLOORBOARD
- Pedaltrain Classic 2 with Tour Case
- Mission Engineering EP1-KP Expression Pedal
- Official Bring Me The Horizon Kemper Profiles by Lee Malia
BMTH Kemper Profiles obtained when my Kemper Stage was in for warranty repair. Hired another Kemper Profiler from a Backline company in Sydney which had forgotten to reset to factory settings, so I made a backup of the profiles.
Lee, if you ever lose your profiles I have a copy for you.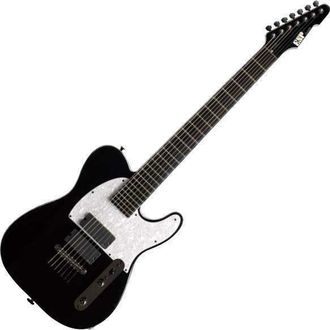 ESP STEF-T7-STD
Tuning: Drop G (G D G C F A D)
- 25.5" Scale // 24 Frets
- Stringjoy Signatures - Custom Strings (74 48 38 28 17 13 10)
- EMG 81-7X Red - Middle
- EMG 81-7X Red - Bridge
- EMG (T3) B162 Solderless Telecaster 3 Way Blade Switch
- Custom White Mini Volume & Tone Knobs
- DiMarzio Cliplock Guitar Strap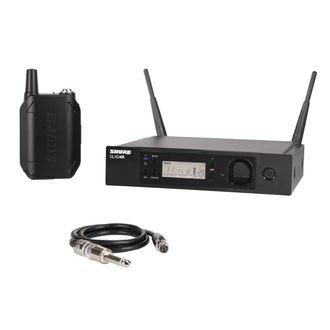 Shure GLXD14R
GLX-D Advanced Digital Wireless Guitar System
- Spare battery (Shure SB902A)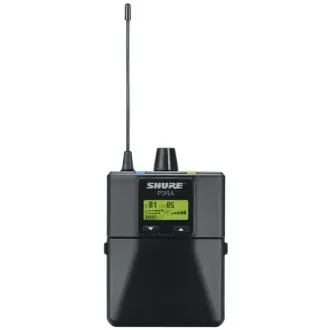 Shure P3RA
PSM300 Wireless Bodypack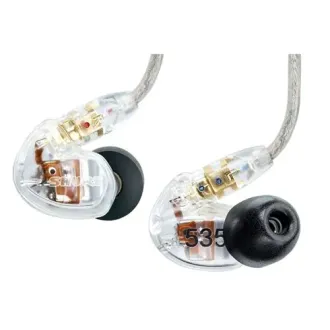 Shure SE535
Sound Isolating Earphones (Clear)